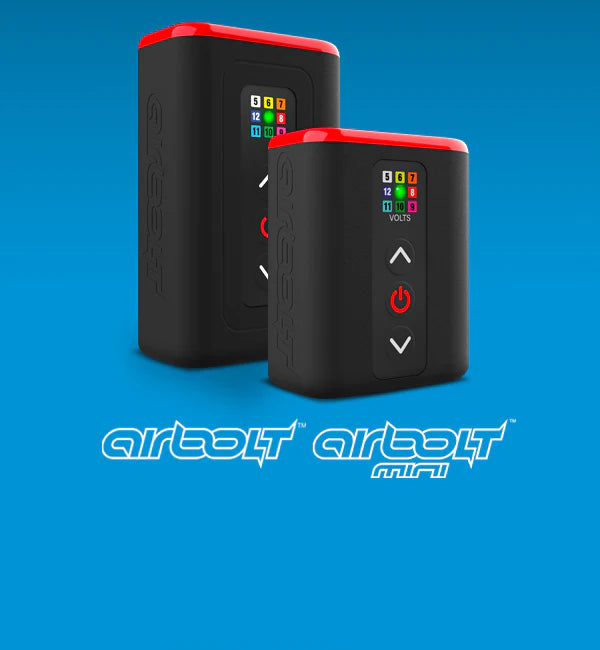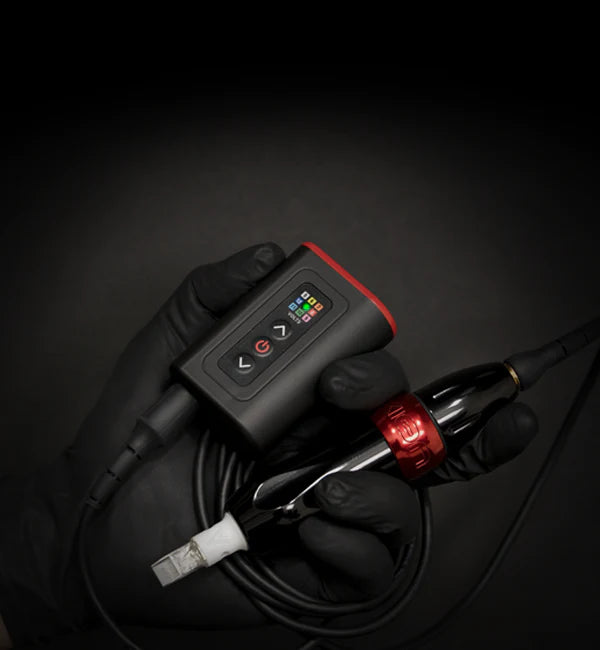 State-of-the-Art
Power your devices
for up-to 15 hours with your
choice of cables or connectors.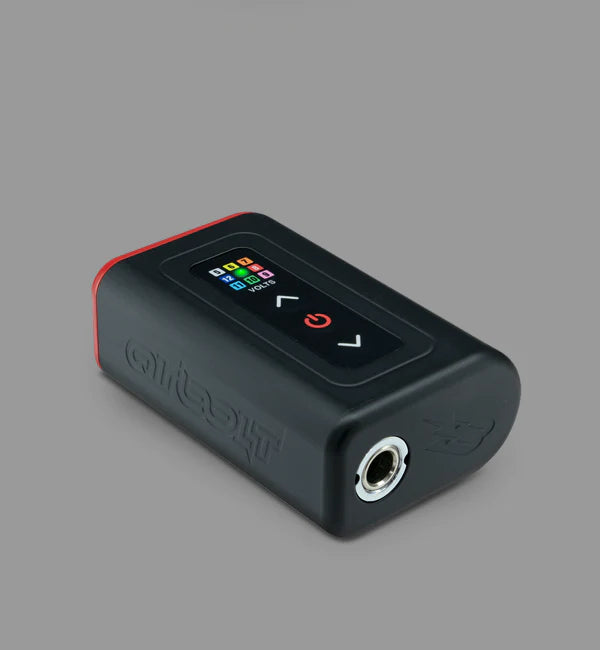 User Firendly Operation
With its intuitive controls and voltage display, the Airbolt is easy to use and can be bag/barriered at ease.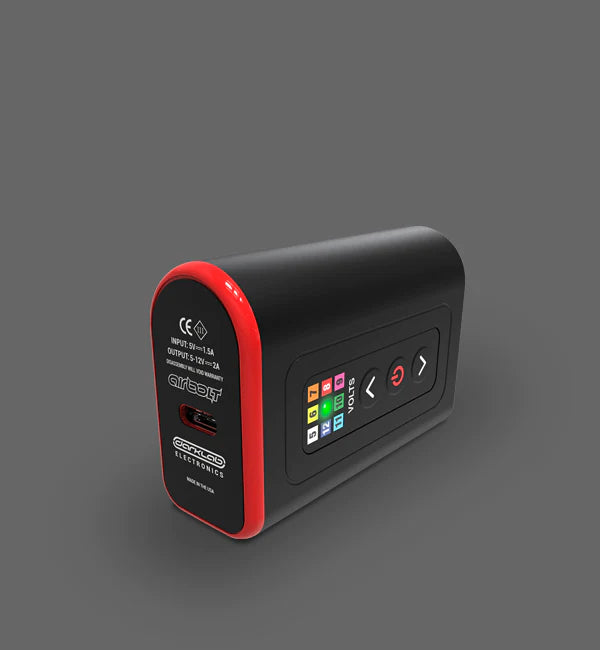 Travel Friendly
Weighing at only 3.6 oz, the Airbolt is compact for easy travel.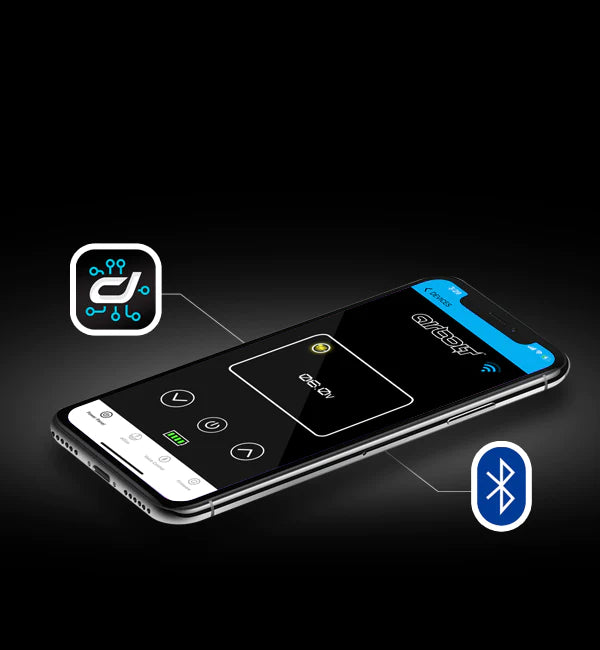 Ultimate Wireless Control
Connect it to the Darklab app via Bluetooth and experience complete control. Using Siri to control voltage.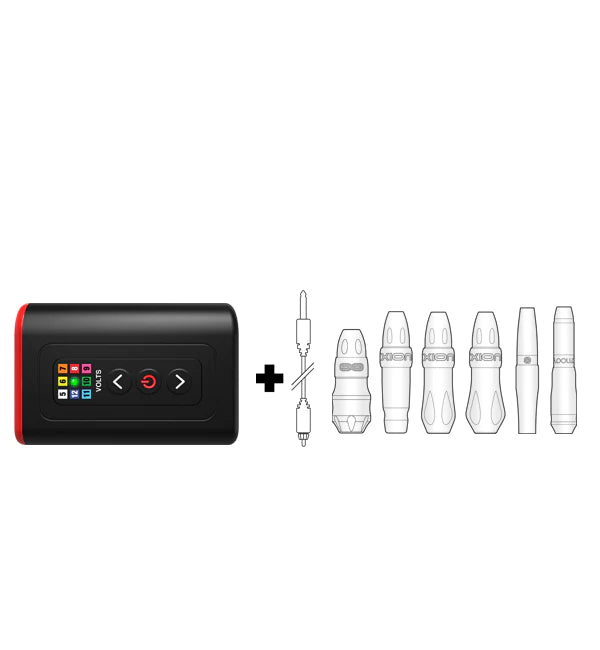 Compatibility
The AirBolt is compatible with FK Irons and Darklab products via Bluetooth. Compatible with all manufacturer RCA machines. RCA cable not included.