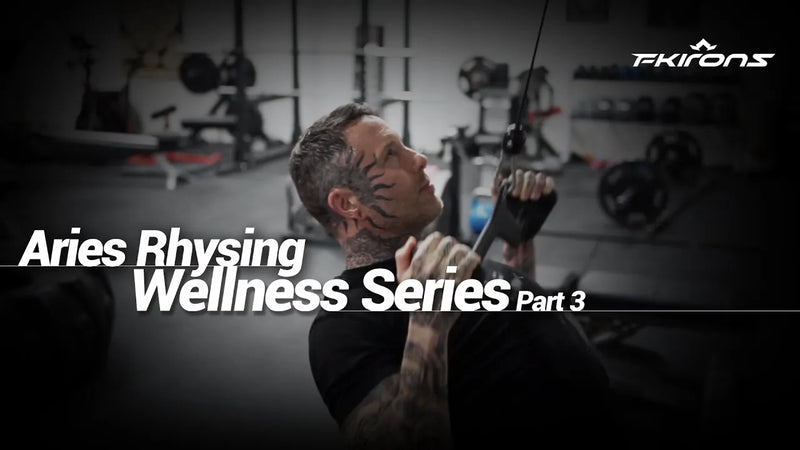 Part 3 of this series with Aries Rhysing focuses on Body Mechanic & Healthy Practices for tattoo artists. This video highlights some exercises using body weight and weights to strengthen commons areas affecting tattooers. Proper exercise and stretching is key increase longevity and the ability to tattoo for many years to come.
Aries Rhysing is a tattoo artist of 20+ years, owner of All Sacred Tattoo Studio in Colorado, and FK Irons Pro Team artist. In this 3-part series, Aries shares the practices and exercises he uses to prevent common issues affecting tattooers and preserve career longevity.
Remember to consult a medical professional if you struggle with chronic pain or other health conditions
To see Aries Rhysing's work, follow him on Instagram here: https://www.instagram.com/ariesrhysing/
Follow All Sacred Tattoo Studio here: https://www.instagram.com/allsacredta...
---
FK Irons Blog